How to find us?
NOVIK meetings are held once in two weeks as usual. Some changes may be made in the periods of
holidays. Meetings begin at 18/30 Samara time. Club gathers in the building of regional historical museum
(ex Lenin memorial) in the library or in thee room no 201.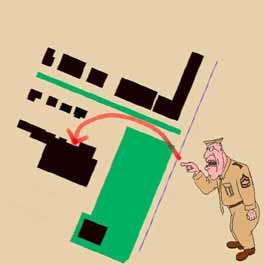 ---
Details are available by following phone: 33-35-16

---